Systems Oncology to Present Positive Preclinical Data for SERA2 at J.P. Morgan 41st Annual Healthcare Conference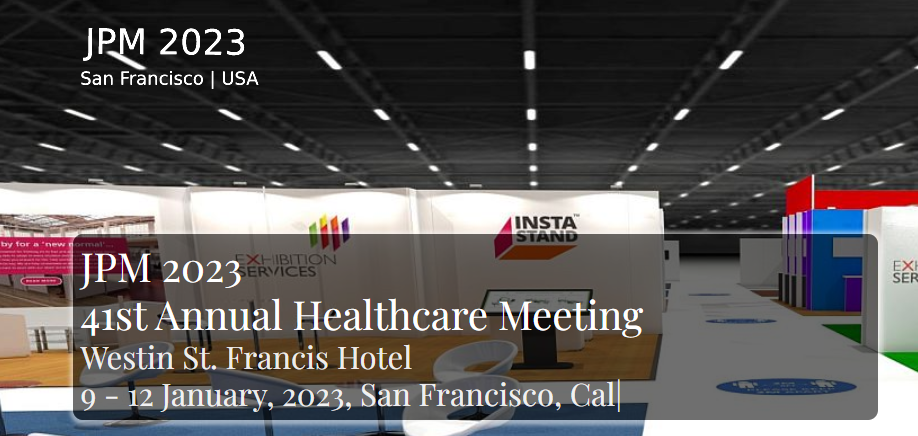 SCOTTSDALE, Ariz.–(BUSINESS WIRE)–Systems Oncology today announced they will be presenting positive preclinical data on the company's next generation estrogen receptor positive drug candidate, SERA2 (Selective Estrogen Receptor Activator). SERA2 has a unique mechanism that can exploit and overcome therapy resistance to create long-term and durable complete responses in patients with ER+ cancers. The selective hyper-activation of the Unfolded Protein Response (UPR) leads to ER+ cancer specific lethality; this is a new form of inescapable cell death in ER positive cancers, including and beyond breast cancer. The SERA2 compound has the unique ability to kill all ER positive breast cancer cells, even cancer cells with ER mutations that cause resistance to aromatase inhibitors, SERMs, and SERDs.
"I fully expect that this exciting compound has the potential to create a real paradigm-shift for breast cancer care"
In the preclinical data presented at J.P. Morgan, treatment with SERA2 in animal models of human breast cancer results in multiple, complete, durable tumor regressions. In comparison to earlier generation SERA family members, SERA2 shows superior tolerability in multiple mammalian species. These data support the rationale for SERA2 as a novel therapeutic for the treatment of breast cancer and potentially other estrogen receptor positive cancers.
"There is still an unmet need for patients who progress on all current breast cancer treatment options. This new next-generation SERA compound has proven to have outstanding efficacy and tolerability, which is a strong indicator that SERA2 should produce durable and complete responses clinically," said Dr. Spyro Mousses, CEO and Co-Founder of Systems Oncology.
"I fully expect that this exciting compound has the potential to create a real paradigm-shift for breast cancer care," said Dr. Joyce O'Shaughnessy, Baylor University Medical Center, Texas Oncology, US Oncology.
Systems Oncology will be having partnering meetings during the J.P. Morgan conference from January 9 to January 11, 2023. To schedule, please reach out to Katy Marhenke at katy@systemsoncology.com.
About SERA
Scientists at Systems Oncology entered into a strategic research collaboration with two professors at the University of Illinois, Dr. David Shapiro and Dr. Paul Hergenrother, who respectively conducted pioneering research into the biology and chemistry of anticipatory activation of UPR in breast cancer. The research led to intellectual property (IP) that covered small molecule agents that can activate the UPR. Inspired with a multi-scalar systems understanding of this mechanism, Systems Oncology acquired a license to the IP from the University and invested to drive pre-clinical studies and manufacturing development, eventually establishing the SERA program as a promising investigational compound.
About Systems Oncology
Systems Oncology, LLC (SO) is a cancer therapy discovery and development company. SO has a multidisciplinary team of scientists and a new kind of computational data mining which has empowered the SO team to rapidly extract many therapeutically useful insights from complex multi-scalar systems models of cancer biology. This scalable data-driven approach has been used by SO to translate many unique biological insights into discovery projects and research collaborations with leading universities, and then partnering resulting innovative programs with pharmaceutical companies to bring them into the clinic. For more information, go to www.systemsoncology.com