Systems Imagination Featured as a Big Data Company That Delivers Medical Insights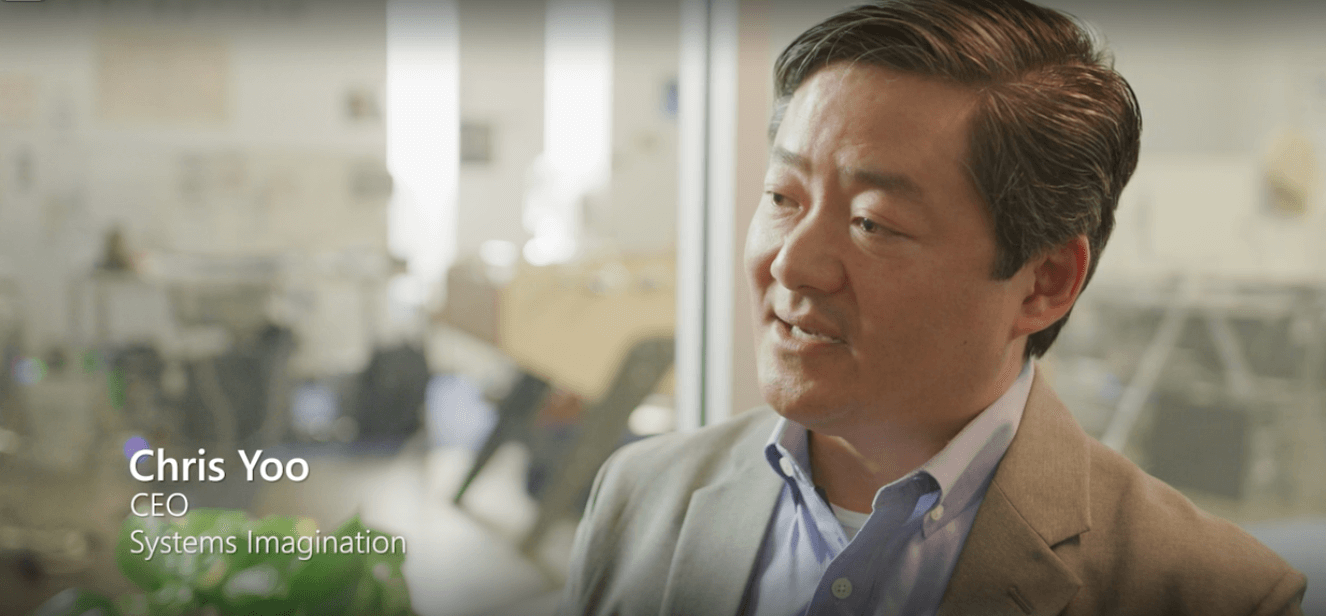 Scottsdale, AZ – October 25, 2019 – Systems Imagination, the technology engine of Systems Oncology, was highlighted as a top Microsoft client that uses big data to discover new tiers of medical insights unobtainable through conventional means.  In the following featured article and video, Dr. Chris Yoo, CEO of Systems Imagination, explained how cutting-edge methodology helps process mass amount of biomedical data, and how the hypergraph his team has built plays a critical role in discovering new relationships between genes that unlocks hidden insights of cancers.
Systems Imagination- Answering Big Questions with Big Data
###
About Systems Oncology
Systems Oncology, LLC (SO) is an AI-based cancer therapy discovery and development company.  SO has a multidisciplinary team of scientists and a revolutionary cognitive computing platform (Expansive.AI) able to intelligently integrate, model, and mine big data from hundreds of molecular, genomic, and biomedical datasets.  This new kind of computational data mining has empowered the SO team to rapidly extract many therapeutically useful insights from complex multi-scalar systems models of cancer biology.  This scalable data-driven approach has been used by SO to translate many unique biological insights into dozens of discovery projects and research collaborations with leading universities, producing one of the fastest growing pipelines of innovative cancer therapies in the industry. For more information, go to www.systemsoncology.com.
Media Contact
Systems Oncology
Katy Marhenke
info@systemsoncology.com