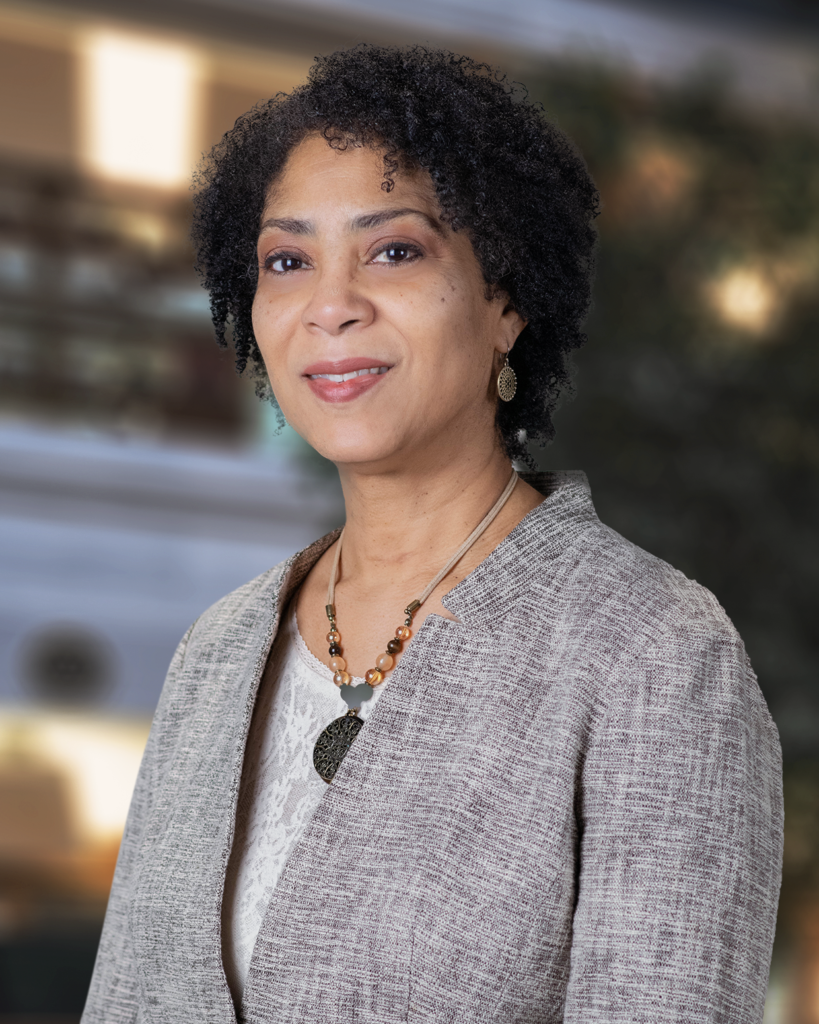 Victoria Love, PhD
Dr. Victoria Love is a research scientist and professional medical writer with more than 20 years of experience.  As part of a multidisciplinary team at Pfizer in La Jolla, CA, she aided in the development and testing of bio-therapeutic antibodies targeting various T-cell expressed co-stimulatory receptors known to augment anti-tumor activity.  Dr. Love specializes in designing in vitro cellular assays and murine cancer models to support pharmacology studies designed to tests biologics and small molecule candidates.
As a medical and scientific writer, Dr. Love has experience producing manuscripts, preclinical study reports, and scientific-technical and educational content to promote business-to-business and business-to-customer content marketing in the life sciences industry across a wide range of therapeutic areas, including oncology.
Dr. Love received her PhD in Immunology from the Division of Medical Sciences at Harvard Medical School in Boston, MA, and focused on the study of negative regulatory pathways in cytotoxic T cells.