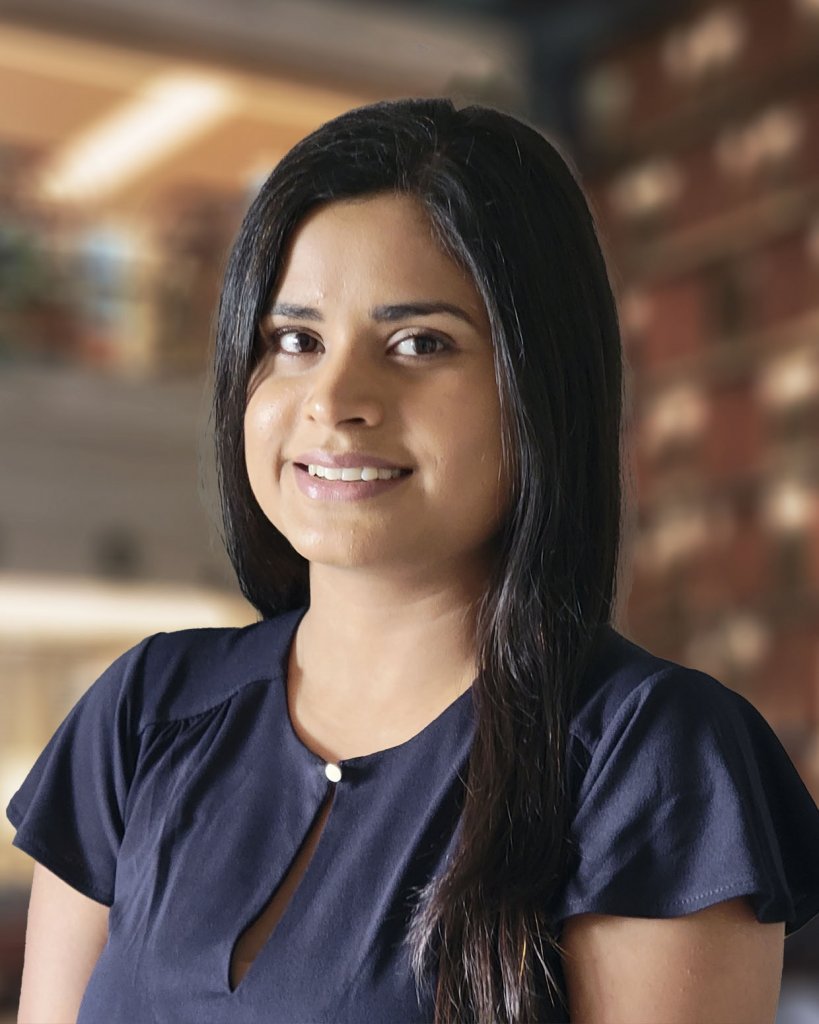 Shweta Yadav
Shweta is a Bioinformatician at Systems Oncology. She has 6 years of diverse experience in clinical informatics, biomedical and cancer genomics research.
At Systems Oncology, she employs multi-omics data analysis approaches to identify novel drug candidates. Her work involves the development and application of computational analysis pipelines and data mining methods for interpretation and visualization of sequencing data.
Shweta received her Master of Science in Biomedical Informatics from Arizona State University.