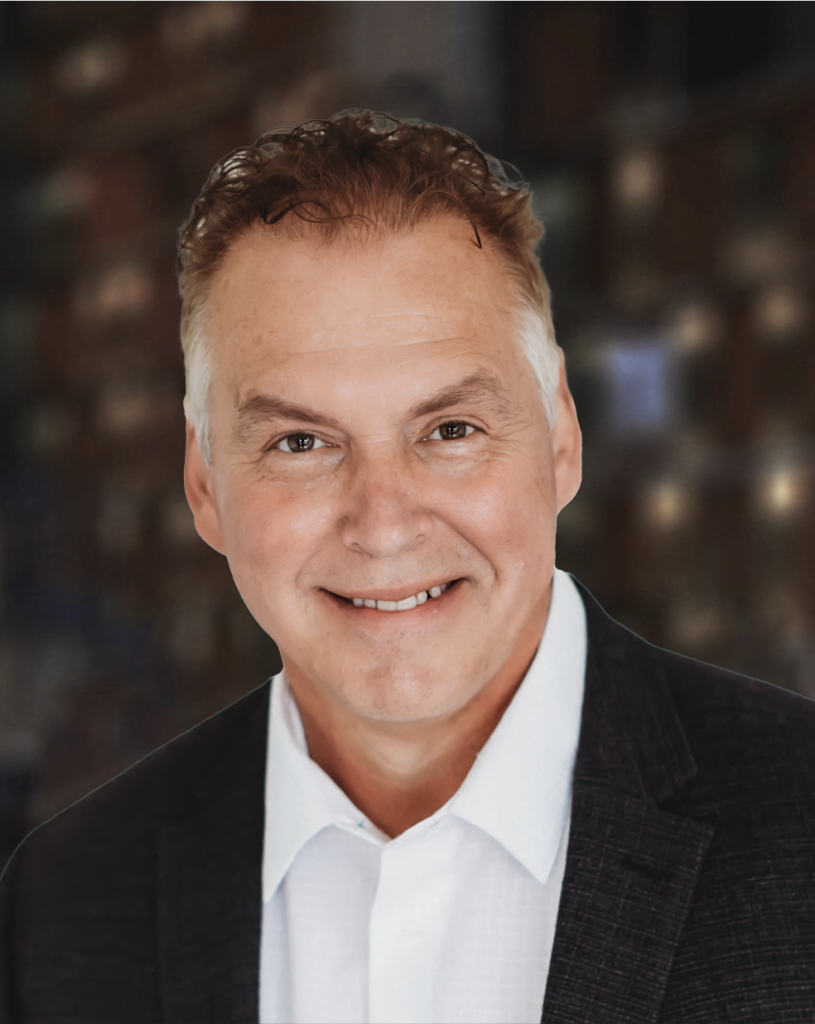 Robert G. Petit II, PhD.
Dr. Petit is an experienced C-suite executive, drug developer, innovator, team and company builder. An Immuno-Oncologist who excels in translational medicine, experienced in leading public and private oncology and immunology therapeutics companies.
He has been integral to 6 NDA/BLA filings for immunology and oncology products, developed and executed development plans for dozens of therapeutics. He is a co-founder of public and private biotech companies, CEO of RGP Biotech Consulting and an advisor to biotech investment funds. He has over 100 patents and invented a technology that was out-licensed to big biotech.  Dr. Petit chairs 2 Scientific Advisory Boards and has worked with most technologies in the immunology-oncology space, including cancer vaccines, monoclonals, small molecules, engineered cells, checkpoint inhibitors, hybrid immunomodulator/targeted biologics, live engineered vectors, RNA/DNA and combination I/O-medical devices.  Robert had successful development tenures at Adria-Pharmacia, Pharmacia Upjohn and Bristol-Myers Squibb where he was the US Medical Lead for Yervoy, the first checkpoint inhibitor. He has been CSO and EVP for Advaxis Inc, CMO/CSO for Aesgen Inc., CMO/CSO for OS Therapies, acting CSO for Carisma, and CEO of RGP Biotech.
Robert has a Ph.D. in Immunology and in Viral Oncology with medical training from The Ohio State University and co-founded an immunotherapy program at St. Luke's Medical Center with an appointment at the University of Wisconsin College of Medicine in pathology and laboratory medicine.