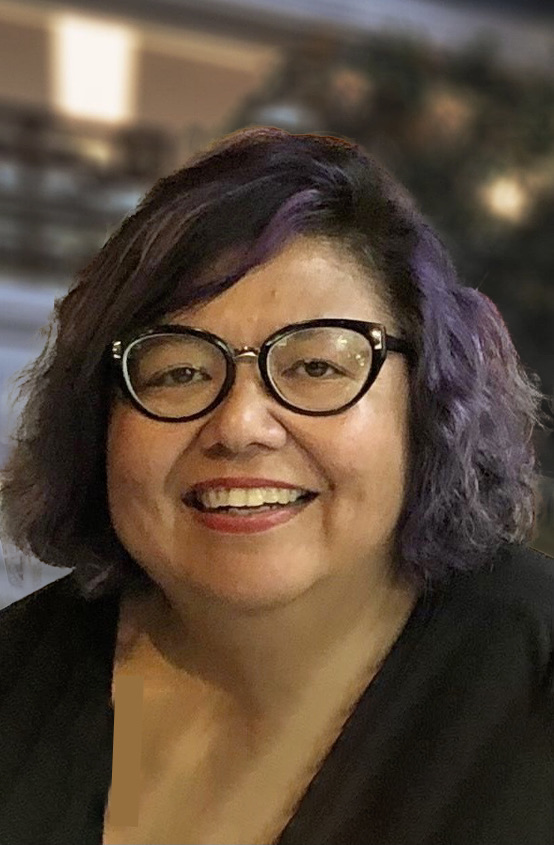 Renta M. Hutabarat, PhD
Over the last 28 years, Dr. Renta M. Hutabarat has held a series of progressively senior drug metabolism and pharmacokinetics, toxicology, pharmacology, clinical pharmacology, bioanalytical, and biomarker posts in the industry.  These assignments were at Burroughs Wellcome/Glaxo-Wellcome, Genetics Institute/Wyeth, Regeneron, Purdue Pharma, Archemix, Alnylam, Vitrisa Therapeutics, and Gemini Therapeutics where she worked on biologics, small molecules, protein, antibodies, and oligonucleotides-based molecules (aptamer and siRNA). She has worked in the areas of ocular, hemophilia, cardiovascular, oncology, anti-inflammatory, metabolic, neurodegenerative, and rare diseases (transthyrethrin amyloidosis, and hyperoxarulia, hypercholerterolemia, and paroxysmal nocturnal hemoglobinuria, hemophilia a and b by insufficient thrombin generation due to deficiency in factor VIII or IX) with over 46 peer-reviewed publications, book chapters, and over 60 abstracts.
Dr. Hutabarat has a proven track record in the nonclinical/clinical drug development fields. Most recently she contributed to bringing siRNA molecules to approval and to patients. At Alnylam, she worked and contributed to the development of the lipid nanoparticle siRNA and GalNAc delivery and contributed to bringing Patisiran (ALN-TTR02) and ALN-VSP02 siRNA in lipid nano particles (LNP), and GalNac conjugated siRNA, Vultrisiran (ALN-TTRSC02), Lumisiran (ALN-GO1), Inclisiran (ALN-PCS02), Fitusiran (ALN-AT3SC) and Givosiran (ALN-AS1).
Dr. Hutabarat received her PhD from the University of Utah in 1990, and from 1990 to 1993 Renta was awarded a Cystic Fibrosis Foundation postdoctoral fellowship to investigate PK and metabolism in CF patients at the University of Washington.