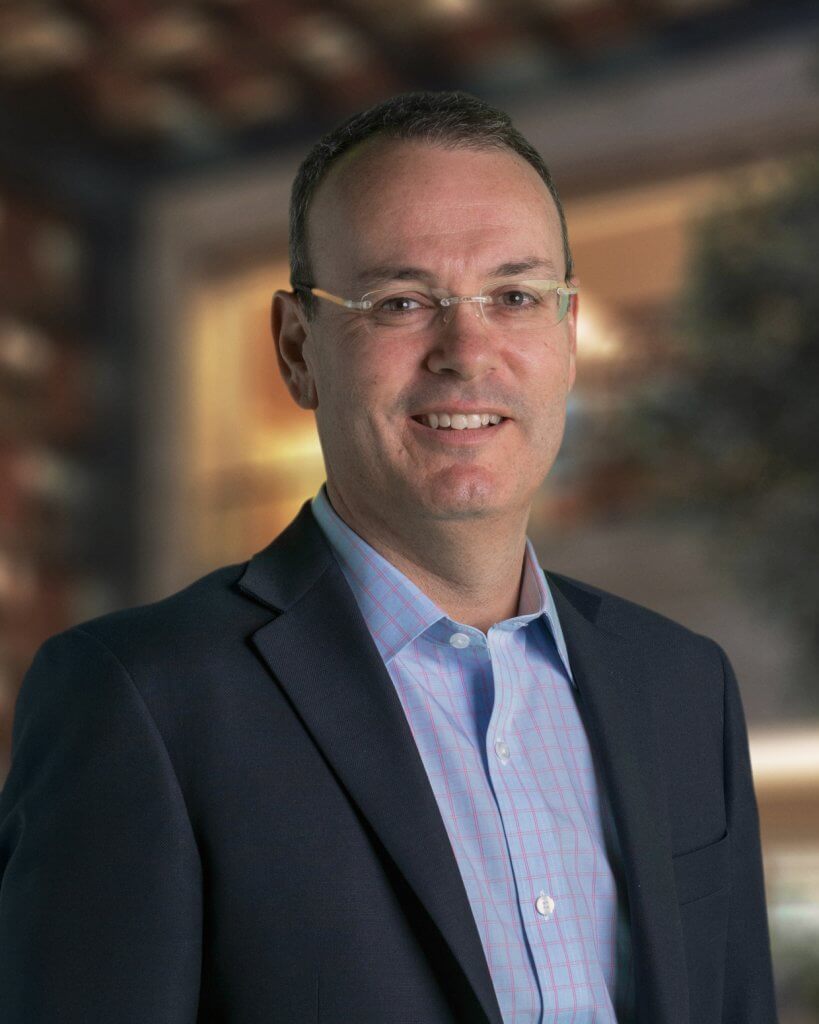 LEE Matricaria
Lee has over 25 years of experience in the healthcare industry.  He is a successful entrepreneur, having founded, acquired and run multiple companies; including Data Management, Inc. (acquired by MedData), On Point Technology, GrandStay Hospitality and Lakeshore Capital Partners.
Lee's responsibilities have included executive operating roles, business development, sourcing and evaluating investment opportunities, structuring and executing transactions, portfolio company management, capital raising, and fund management.
Prior to co-founding Lakeshore Capital Partners, Lee spent 12 years at St. Jude Medical.  In his most recent role as a Field Clinical Engineer, his responsibilities included designing, implementing, and managing clinical trials for next-generation Cardiac Rhythm Management products, including implantable cardioverter defibrillators (ICD), cardiac pacemakers, and delivery tools.
Lee is a named author on multiple scientific papers and is a graduate of Marquette University.