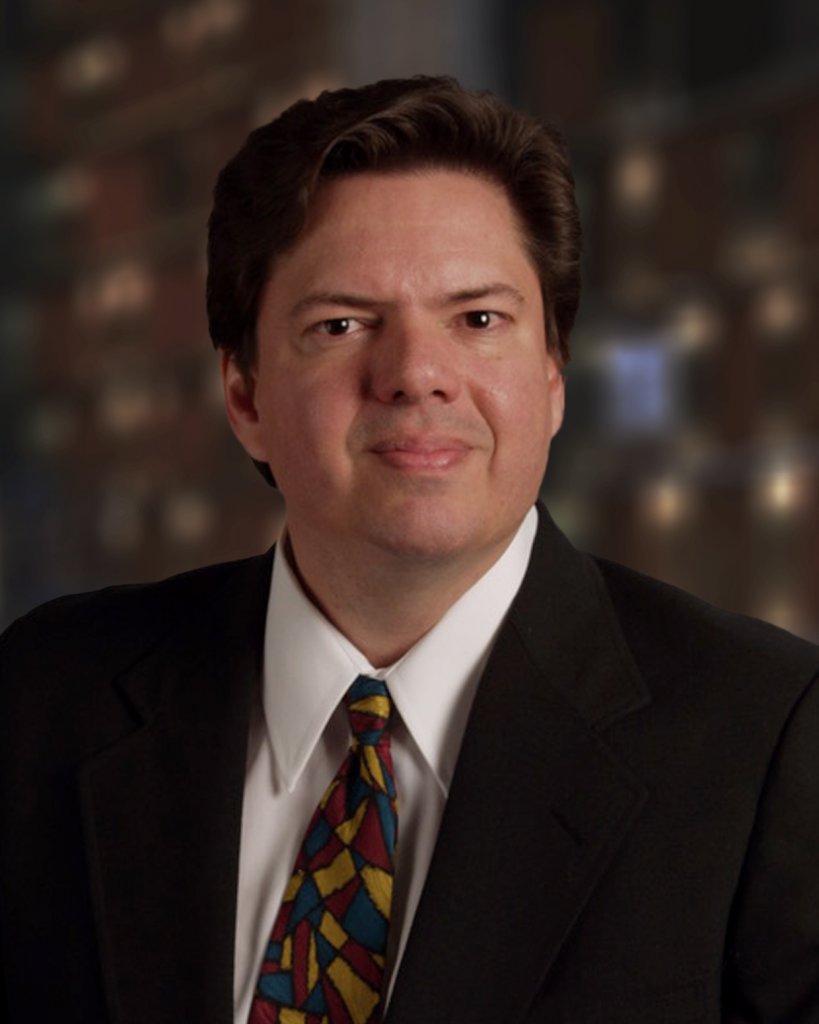 Kerry M. Barnhart, PhD
Dr. Barnhart is an accomplished biotechnology development entrepreneur, specializing in designing and directing programs for developing novel scientific discoveries into groundbreaking therapeutic products, particularly in oncology.
Prior to joining Systems Oncology Dr. Barnhart was most recently Vice-President of Clinical Development at Lantern Pharma, and previously was Senior Vice-President of Development at CerRx, Inc., both Texas-based clinical oncology drug development companies. From 2002 to 2014 Dr. Barnhart founded or was on the original management teams of a variety of both private and public biotechnology companies including Rigid Solutions LLC (as Chief Executive Officer), Transmed Oncology, Inc. (as CEO and President), Bradmer Pharmaceuticals, Inc., (as President and Chief Scientific Officer), and Aptamera, Inc. (as Chief Scientific Officer).  Prior to joining Aptamera and since 1994, Dr. Barnhart held various research and business management positions in San Diego at both start-up and public biotech companies, including Vical, Inc. and Imgenex Corporation. Dr. Barnhart has published over 25 research papers in peer-reviewed journals, has been the recipient of multiple small business grants from the National Institutes of Health, and has served as chairperson for review committees of the National Institute of Environmental Health Sciences.
Dr. Barnhart received a BS degree in chemistry and a MS degree in toxicology from the University of Arizona and completed doctoral studies in molecular biology at the Memorial-Sloan Kettering Cancer Center in New York City while enrolled in the Cornell University Graduate School of Medical Sciences. Dr. Barnhart conducted post-doctoral studies at the Salk Institute for Biological Studies and at the University of California, San Diego. He can be reached at kerry.barnhart@systemsoncology.com