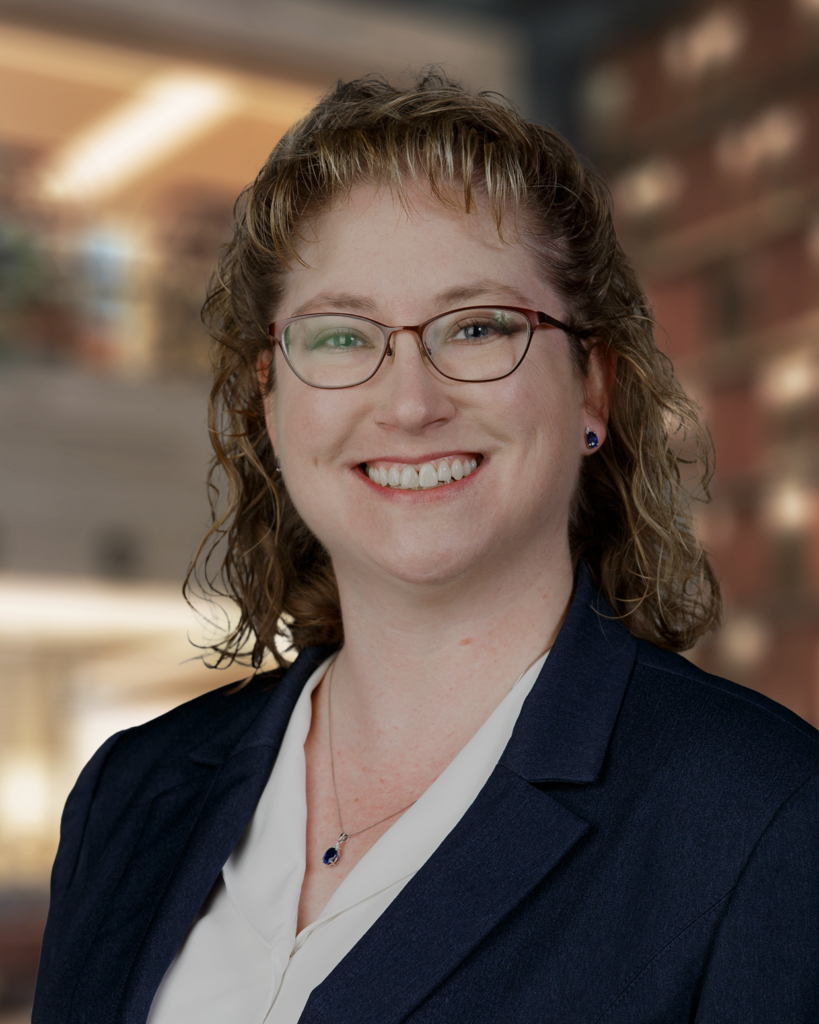 Jennifer Ariazi, PhD
Dr. Ariazi brings over a dozen years of drug discovery and development experience to Systems Oncology, having led and supported preclinical programs from target identification and validation to candidate selection and early clinical development in multiple therapeutic areas, including oncology, supportive care, and metabolic disease. At GlaxoSmithKline, Dr. Ariazi was responsible for providing in vivo pharmacology and efficacy data for various oncology and supportive care programs, as well as leading internal and external international cross-functional teams, one of which produced Duvroq, a treatment of anemia of chronic kidney disease approved in Japan.
Dr. Ariazi earned her PhD at the University of Wisconsin-Madison.