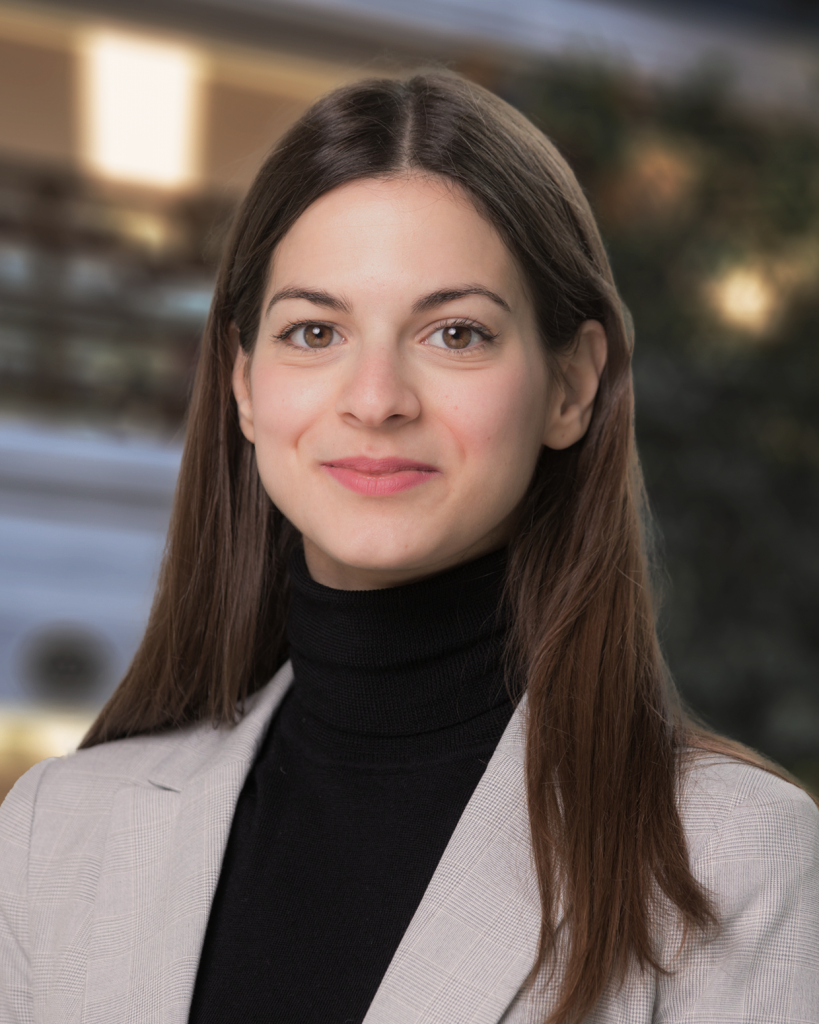 Ioanna Papacharalampous
Ioanna is a biomedical scientist with an MSc in Development of Novel Therapies from Imperial College London.  Ioanna has extensive experience in both basic and translational research in the fields of molecular and cellular biology, drug discovery, and gene and cell therapy.
Before joining Systems Oncology, Ioanna was a Research Assistant at the Mayo Clinic, where she managed a cancer immunotherapy project.
At Systems Oncology, Ioanna is working on the discovery and development of new cancer therapeutics.