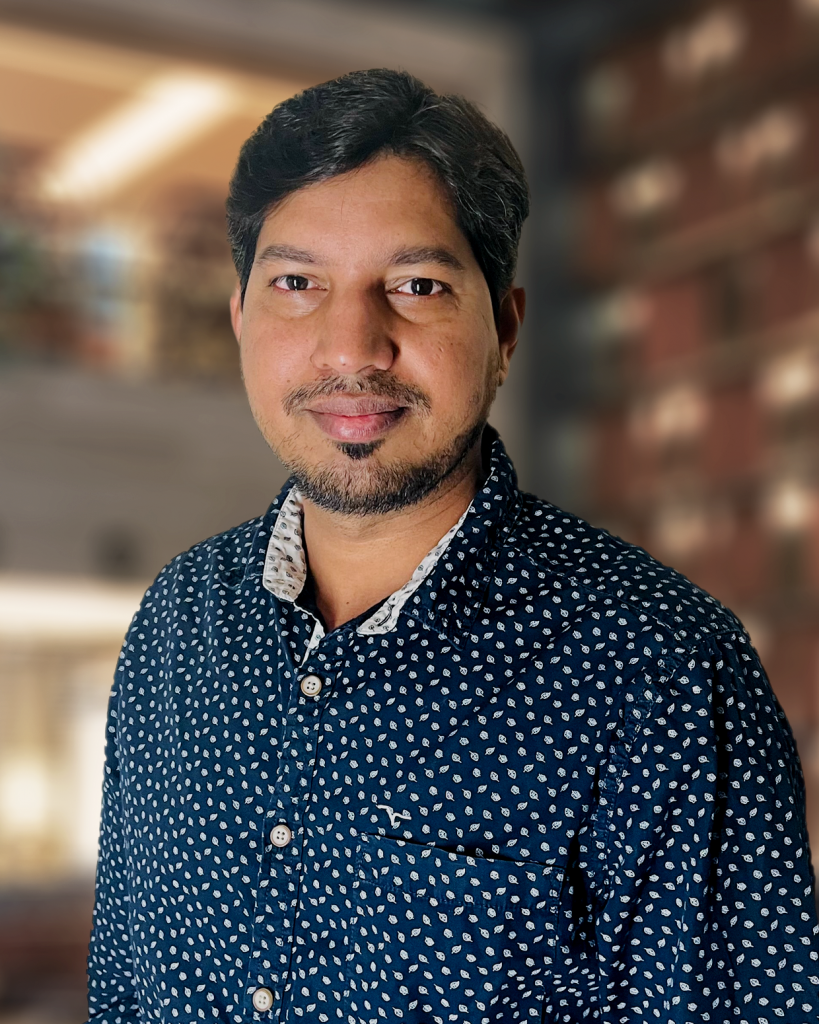 Dnyaneshwar Rasale, PhD
Dr. Rasale is a senior scientist with more than 6 years of experience in nucleic acid oligonucleotides chemistry. He has previously worked with industry and academia, published 21 research articles and has expertise in oligonucleotide and peptide chemistry, and chemical biology. At Systems Oncology, he is involved in advancing the research and development of technologies and agents related to Systems Oncology's new class of multimodal RNA therapeutics. He is also involved in the design, synthesis, analysis, and purification of oligonucleotides for RNA therapeutics.
Dr. Rasale received his PhD in peptide Chemistry from Indian Institute of Technology, India. He completed his postdoctoral fellowship at University of Basel, Switzerland and at the University of California, Irvine.