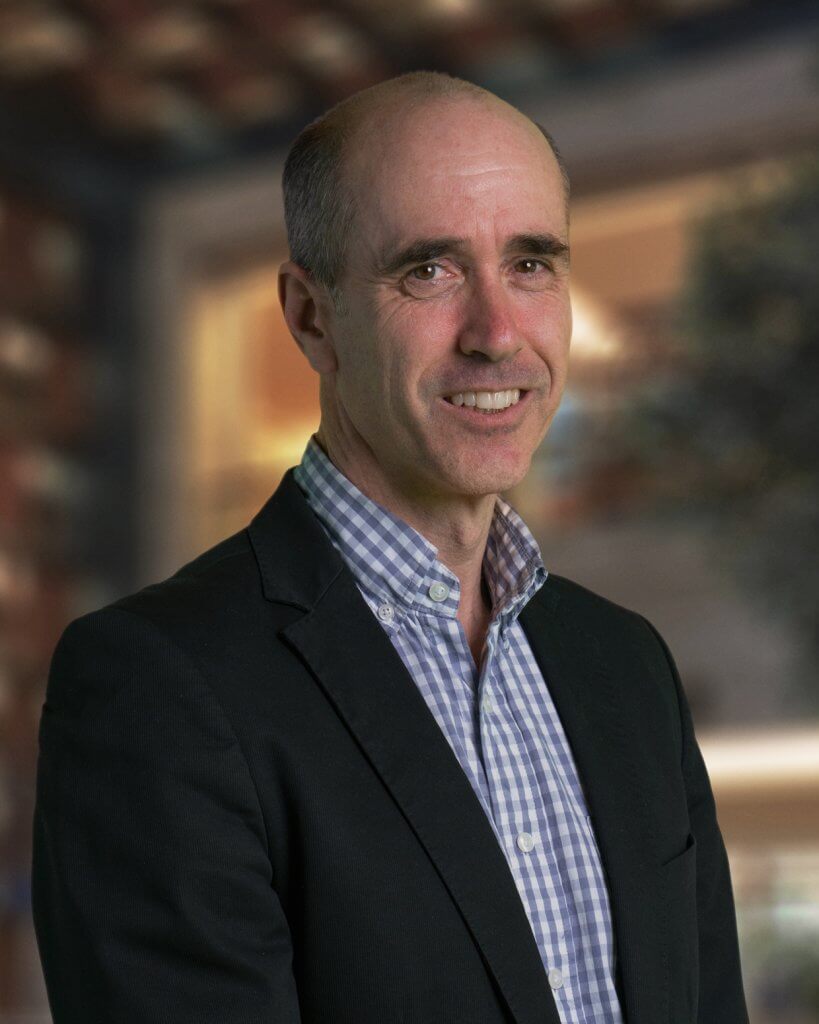 Chris Brown, PhD, MBA
Dr. Brown is an entrepreneur and scientist with significant experience in both science and business.  He has worked in an academic environment, launched an entrepreneurial life sciences business and worked in a variety of roles at a large fortune 500-sized company.
Dr. Brown has a breadth of research experience in cancer genetics, virology and microbiology.  He has investigated molecular aspects of cancer at Mount Sinai Hospital in Toronto and host-virus interactions/programmed cell death at Rutgers University.  Dr. Brown started his own firm providing targeted quantitative immuno-detection designs, tools and methods.
Dr. Brown received his PhD from the University of New Brunswick, and an MBA from the University of Victoria.